Discover Your Dream Team with HireEazy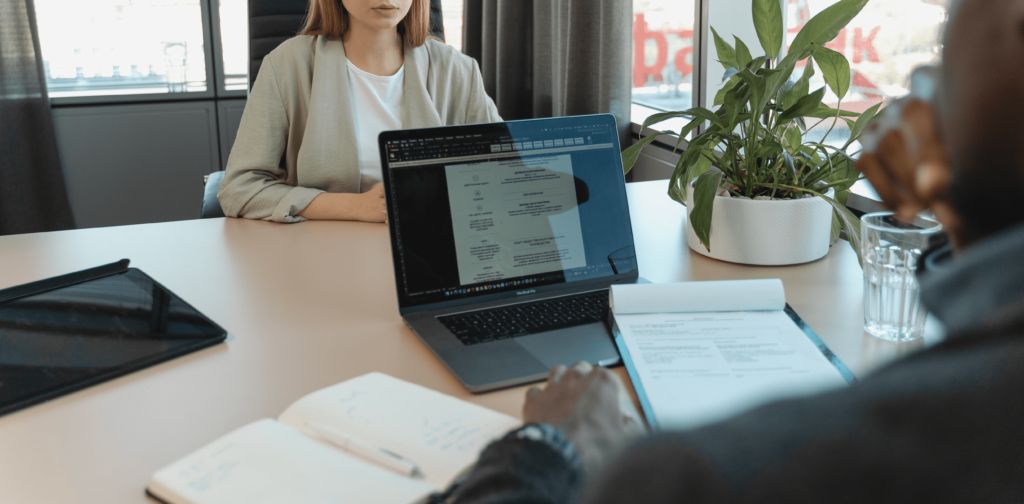 Full-cycle recruiting within the Software & Technology industry.
Pre-screening of candidates.
Interview scheduling and coordination with Hiring Leaders.
Background and reference checks.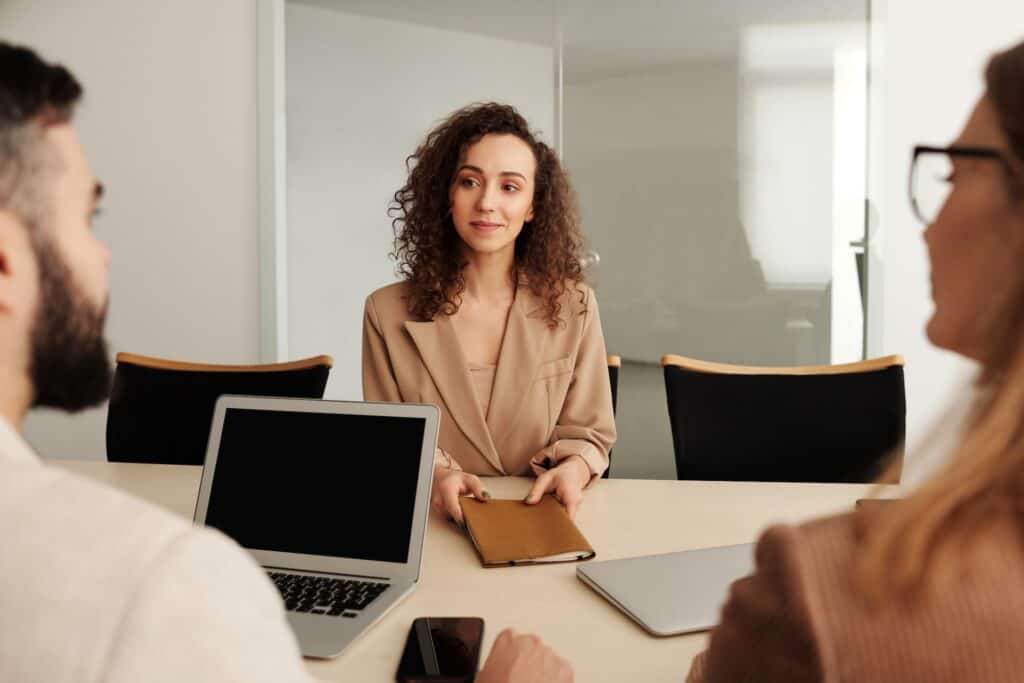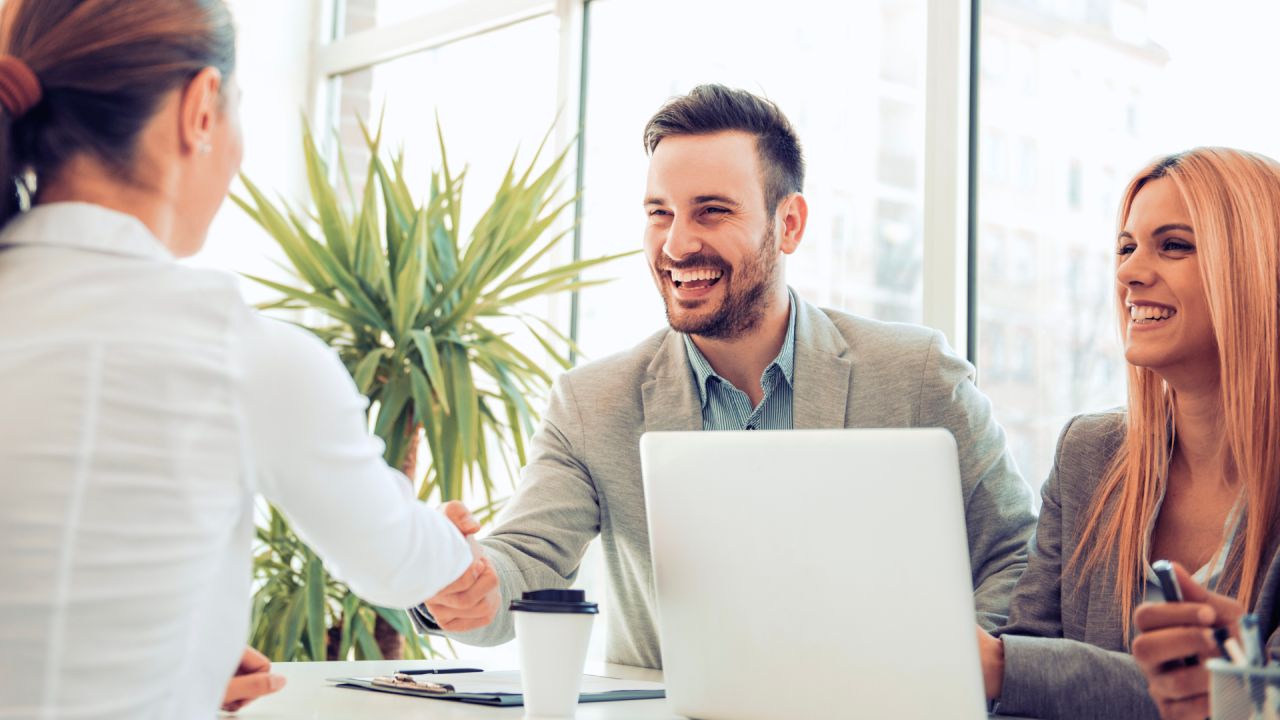 Dive into a
Goldmine of Talent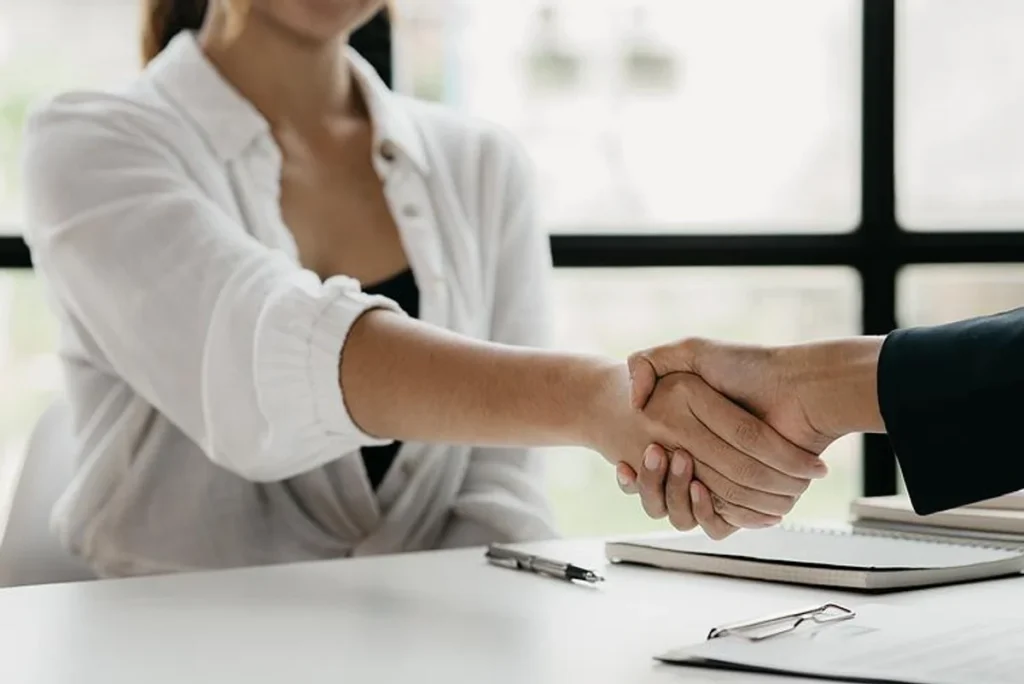 Our recruiters are armed and ready to dive into your niche with an ever-expanding treasure trove of candidates. Picture yourself sifting through a pool of potential stars, each meticulously selected and curated just for you. Your dream team is just a conversation away.

HireEazy specializes in delivering the top 10% of talent in the market to high-growth companies like yours. Our secret sauce? A wealth of sources and an unrivaled database of elite candidates across North America. We're not just resting on our laurels; we're continually adding fresh talent through cutting-edge A.I. sources. We don't just find talent; we nurture it.
Engagement Beyond
Boundaries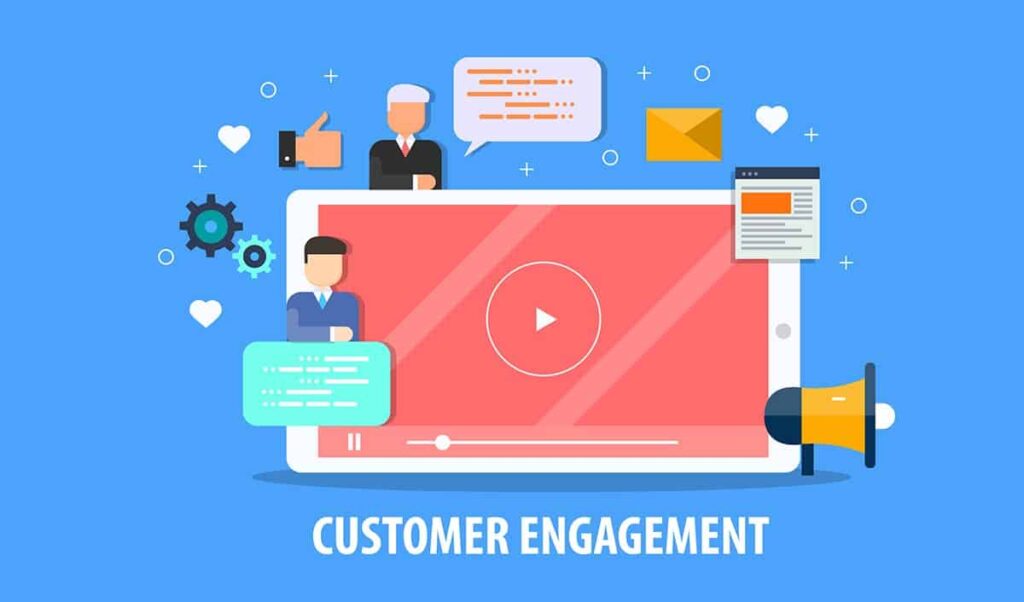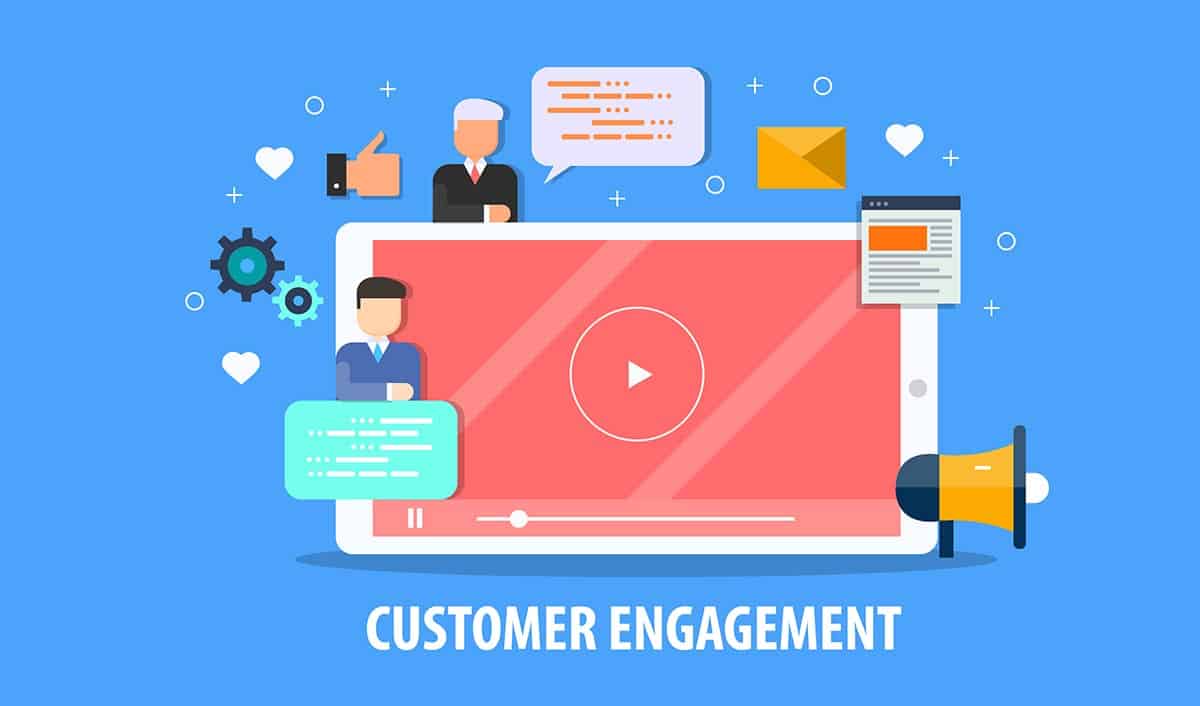 We don't wait for talent to come to us; we go out and engage with them proactively. Our multi-channel approach, comprising phone calls, texts, emails, and LinkedIn connections, ensures that we're in constant dialogue with the best in the business. Even the happily employed can't resist the excitement we bring to the table.
At HireEazy, we're not just about filling roles; we're about building dreams. We can turn passive talent into passionate contenders, igniting their excitement for the opportunities we present. It's not just about jobs; it's about careers and aspirations.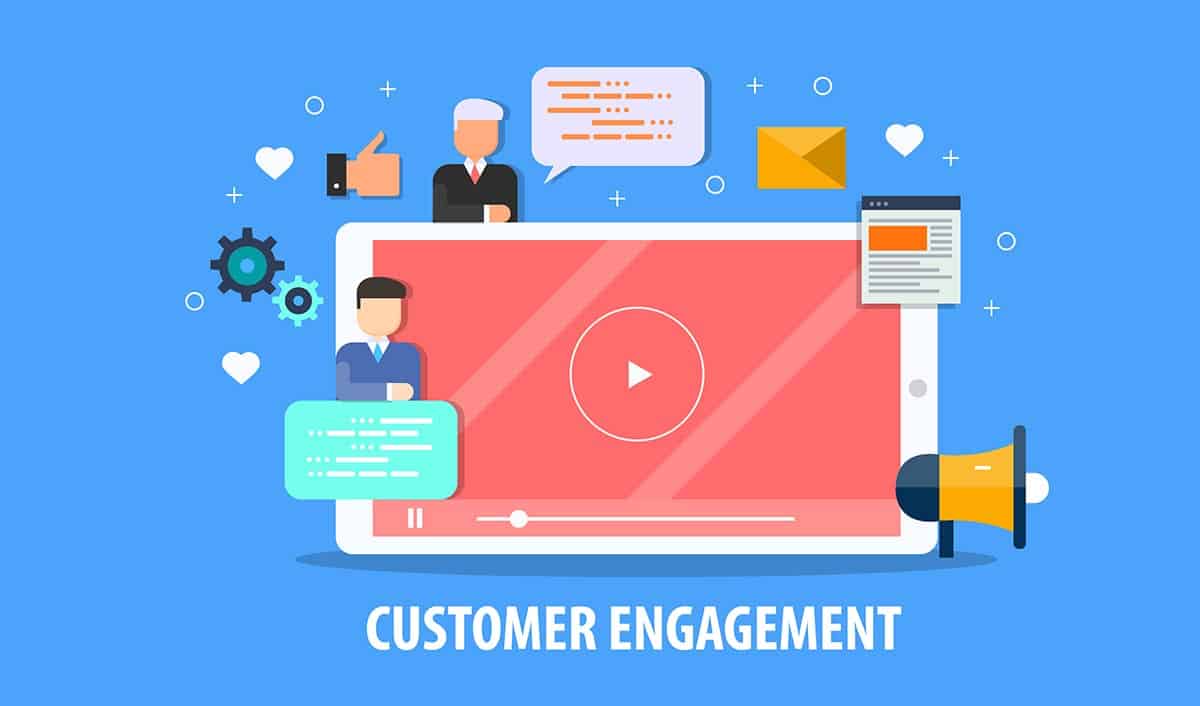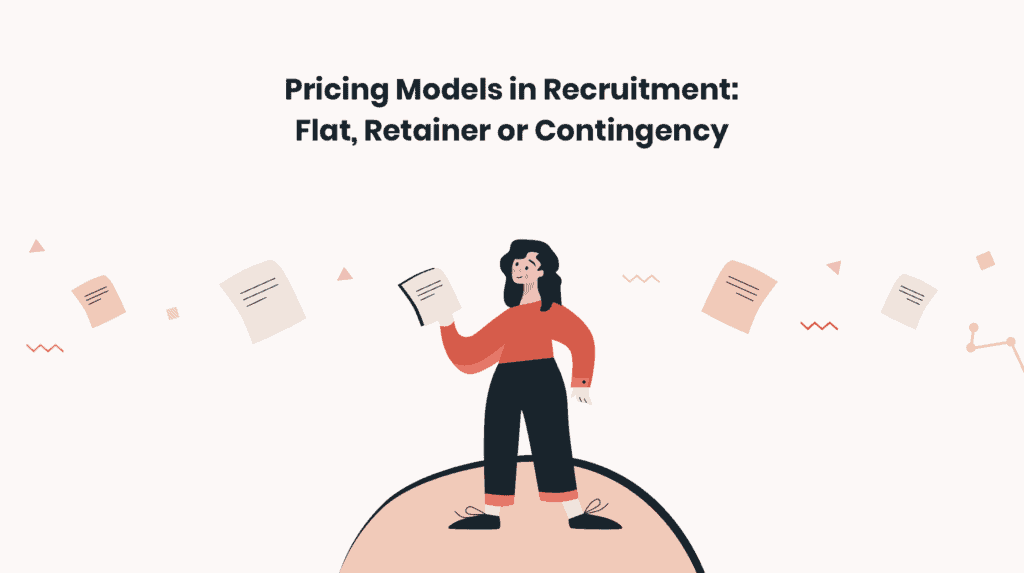 Exclusive Pricing,
Exclusive Results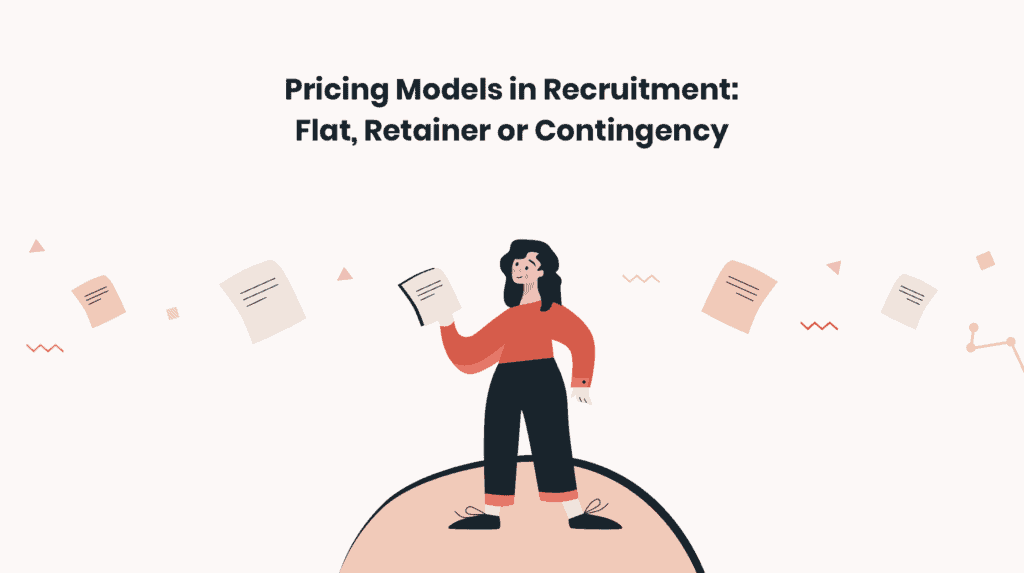 We offer exclusive pricing on both contingency and exclusive contingency services. Curious to learn more? Don't hesitate – reach out to us today, and let's embark on a journey to reshape your talent landscape. Your dream team awaits.
Chat with us or call us now – because your future starts with HireEazy!
Find qualified
potential candidates.
I am very pleased with the partnership I have at JustAnswer with HireEazy. They are easy to work with, prompt, actionable and bring quality candidates. In fact, one of my top new hires was through HireEazy.
The Hireeazy team really kept true to their name. I've worked with a lot of recruiters and Hireeazy stands apart by being so organized and so easy to work with. I will definitely be back the next time I need help with recruitment.
Working with HireEazy was really smooth and a great experience. They were very professional and always kept me informed of all the progress and next steps through the process. They have a keen eye to identify amazing talent.
HireEazy does a tremendous job of identifying high quality candidates and staying on top of hiring managers to complete the work. I will gladly use them again.
Frequently Asked Questions