Elevate Your Leadership Team with Our Exclusive C-Level Talent Search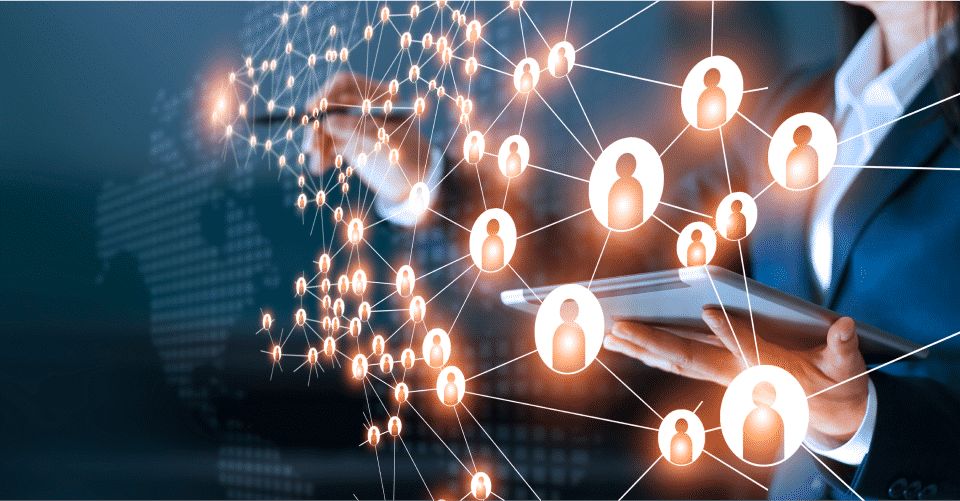 When it comes to securing top-tier leadership for your organization, don't settle for anything less than excellence. At HireEazy, we've made it our mission to specialize in Retained searches for C-Level positions across a spectrum of industries, including IT, Sales, Healthcare, Marketing, and Financial Services.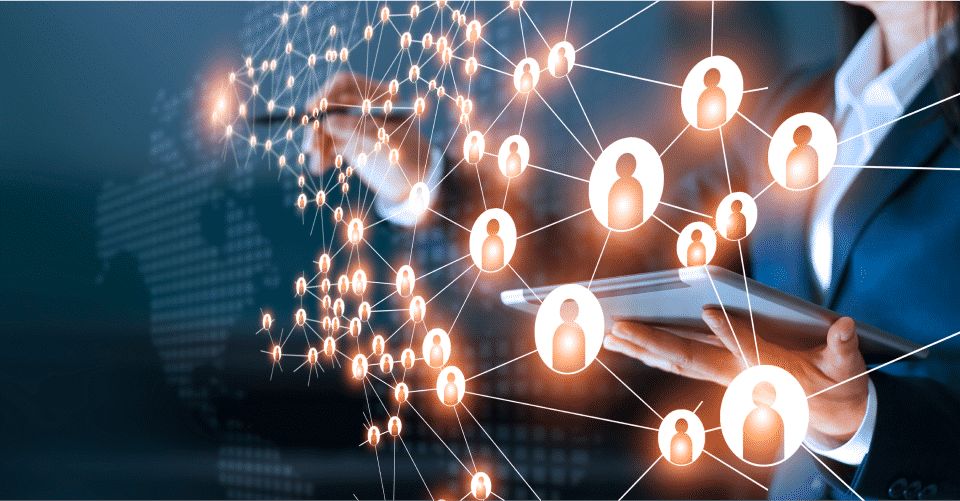 Here's why our approach is a game-changer
Precision in
Talent Acquisition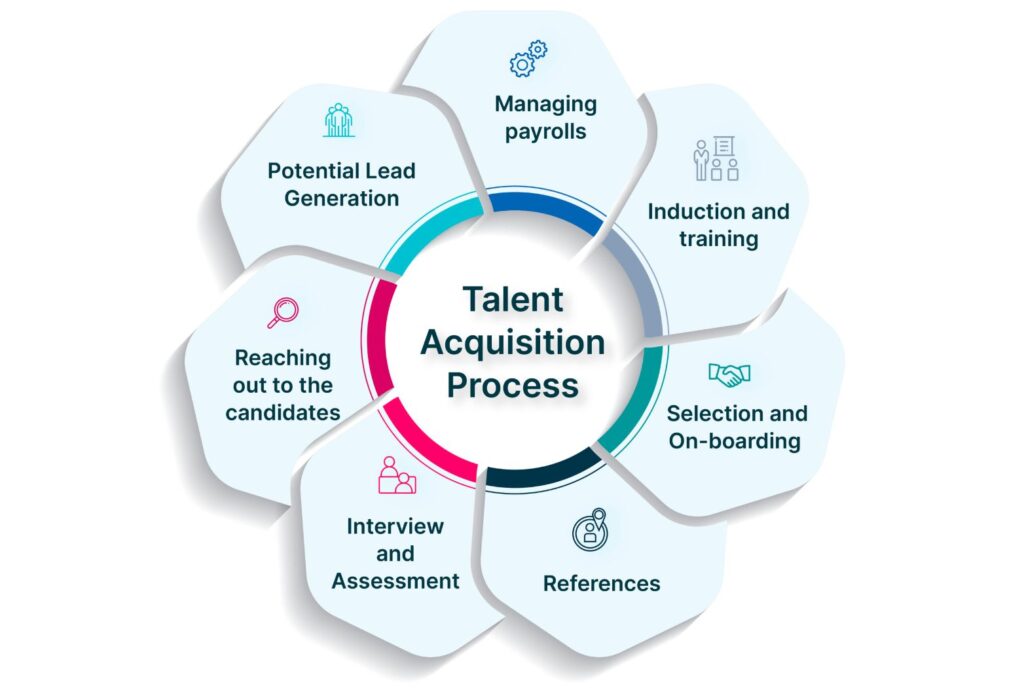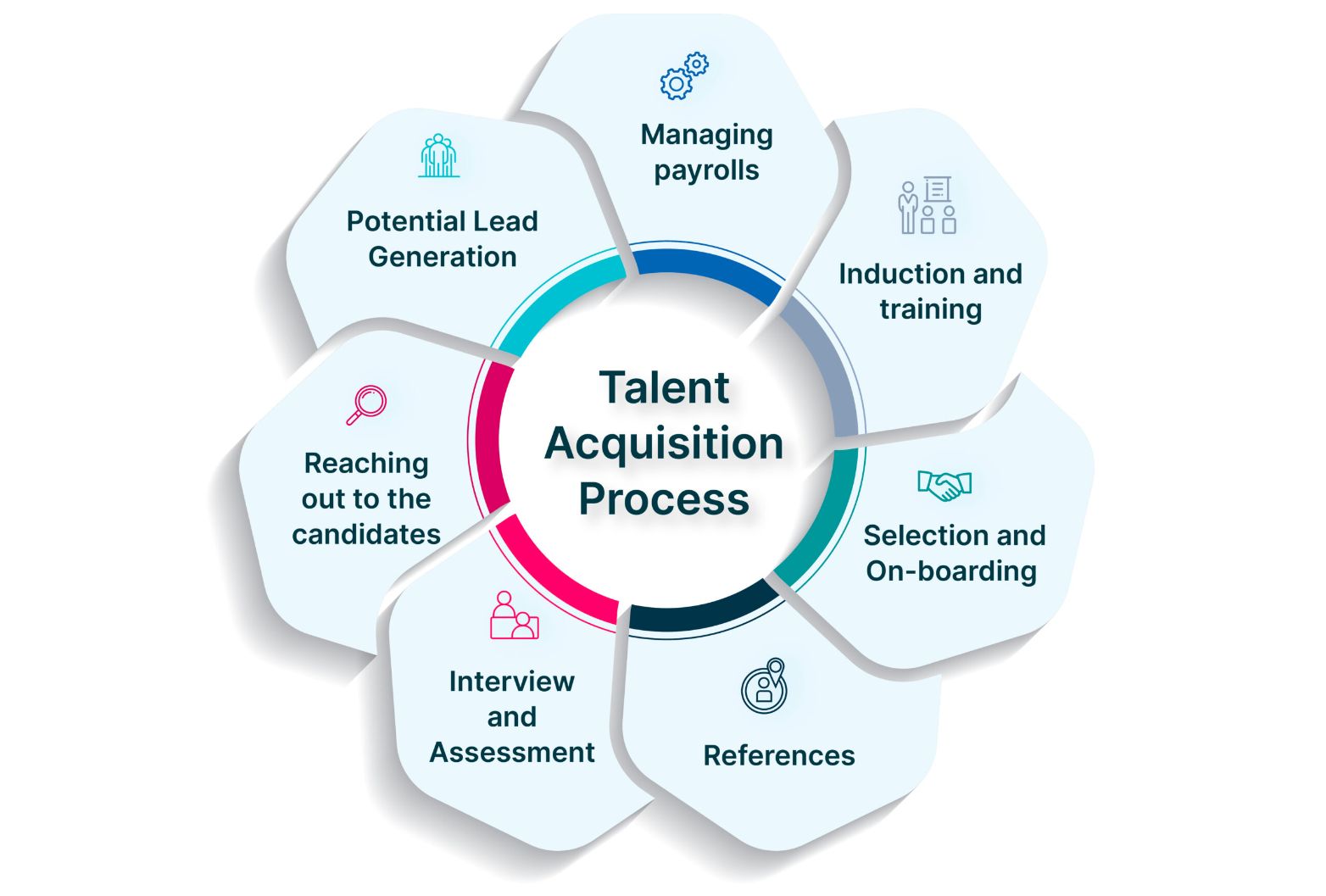 Our unique and laser-focused search methodology sets us apart from the competition. We're not just interested in sourcing candidates; we're experts at identifying and engaging passive talent from a wide array of sources. Whether it's Series A, Series B, Pre-IPO startups, or established public companies, we have the connections and strategies to tap into the market you want.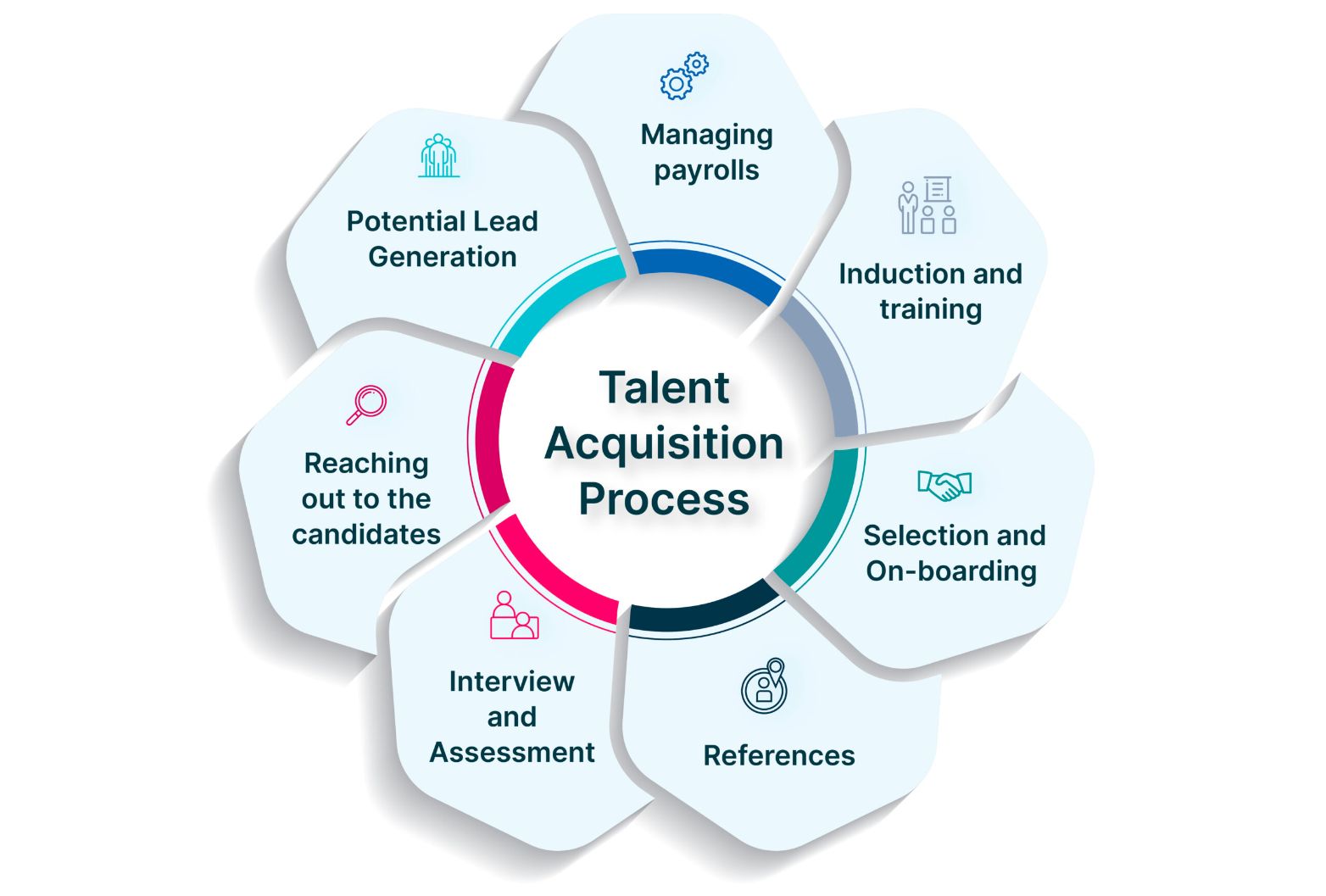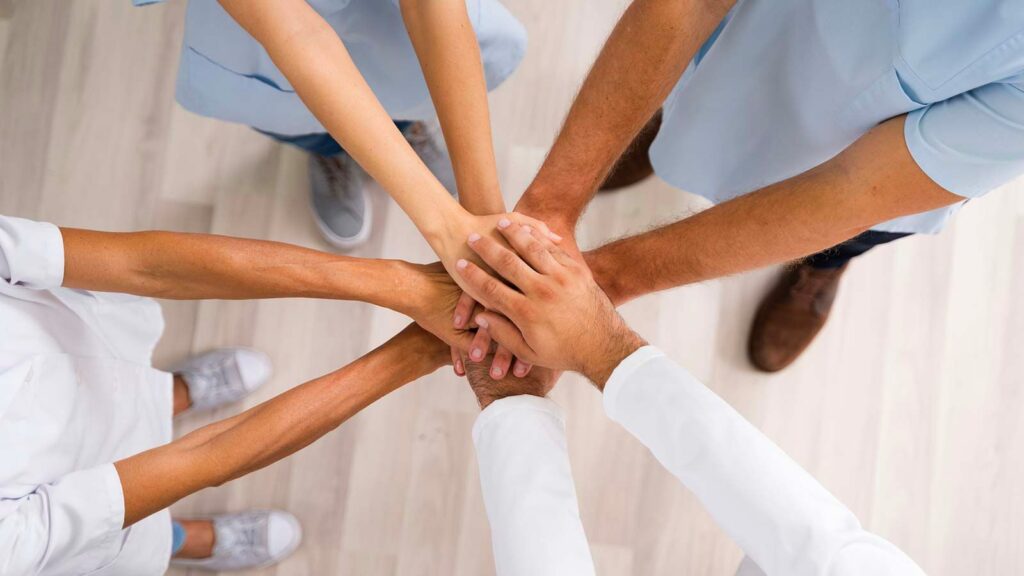 A Network Beyond
Boundaries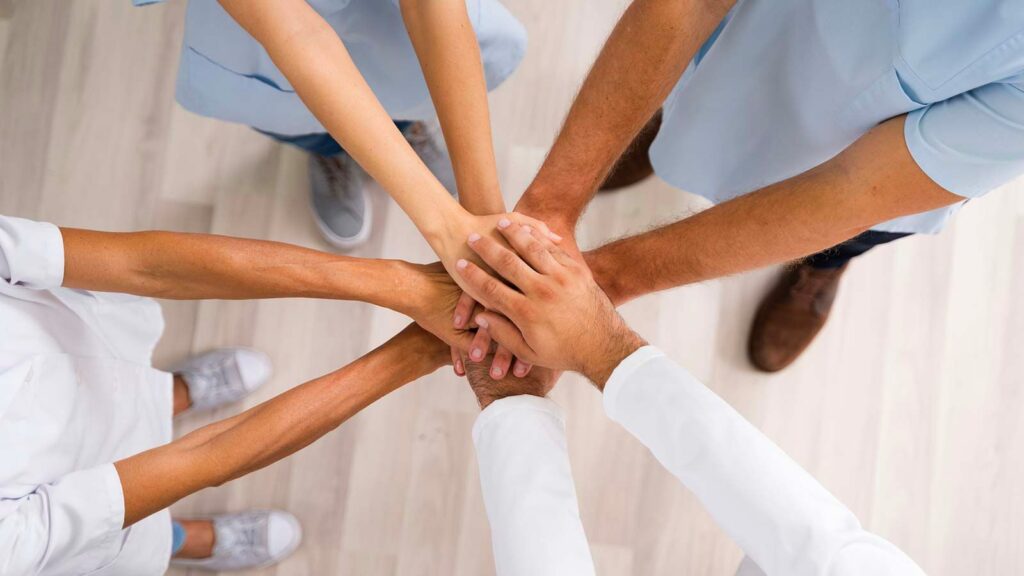 Why limit yourself to the candidates actively seeking roles? We understand that the most exceptional leaders often aren't actively looking for opportunities. That's why we've cultivated an extensive network of top-tier talent who may not be readily available on job boards. We have our fingers on the pulse of Series A disruptors, Series B trailblazers, and the seasoned experts in public companies. We bring this expansive network to you.
Your Vision
Our Commitment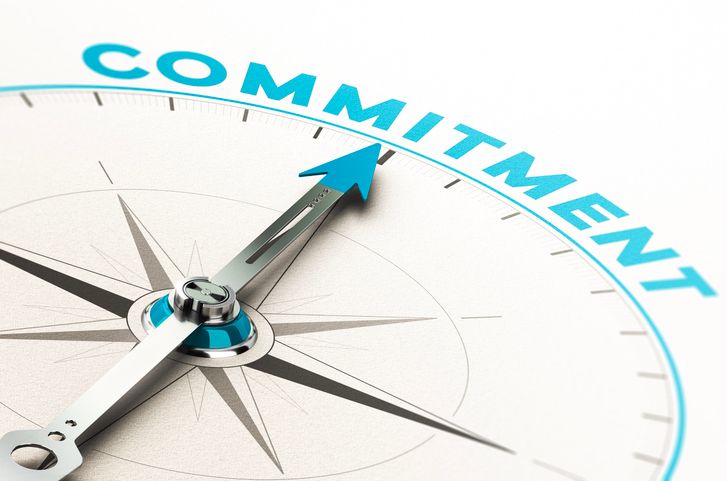 We're not just in the business of filling positions; we're passionate about helping you shape the future of your organization. Our commitment goes beyond the search process; it's about aligning your vision with the exceptional leaders who can make it a reality.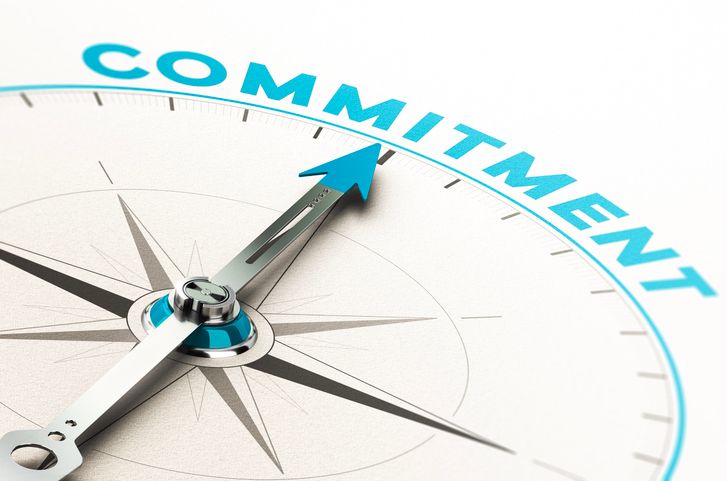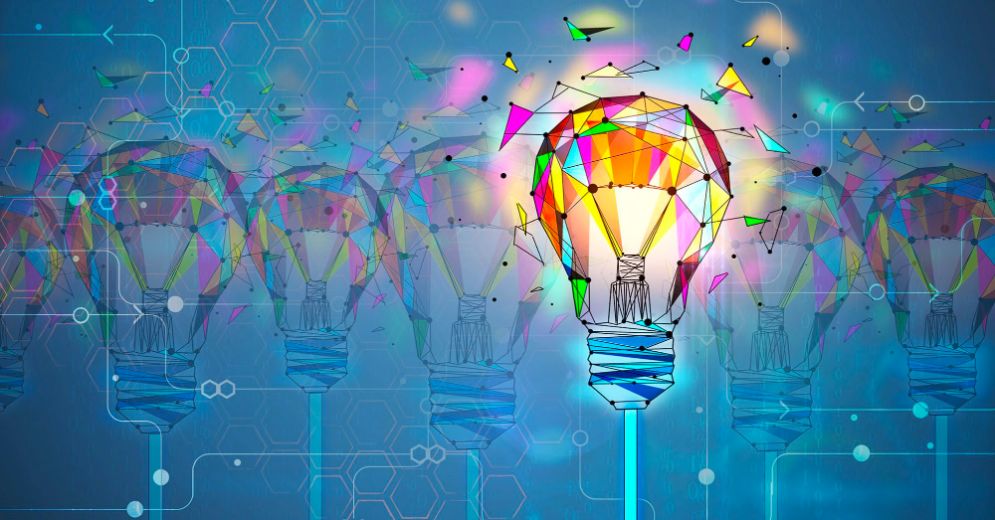 Unleash Your
Organization's Potential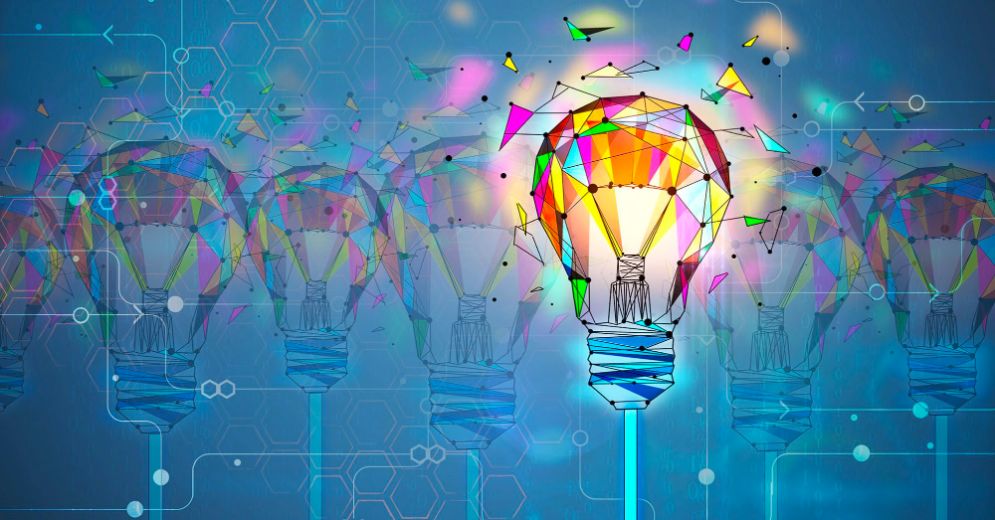 The key to your organization's success lies in the caliber of its leadership. With our Retained C-Level searches, you're not just hiring candidates – you're securing the future of your business. Discover the power of precision, engagement, and vision alignment with your organization.
Reach out to us today and embark on a journey to elevate your leadership team with unparalleled talent. Your success story starts here.
Find qualified
potential candidates.
I am very pleased with the partnership I have at JustAnswer with HireEazy. They are easy to work with, prompt, actionable and bring quality candidates. In fact, one of my top new hires was through HireEazy.
The Hireeazy team really kept true to their name. I've worked with a lot of recruiters and Hireeazy stands apart by being so organized and so easy to work with. I will definitely be back the next time I need help with recruitment.
Working with HireEazy was really smooth and a great experience. They were very professional and always kept me informed of all the progress and next steps through the process. They have a keen eye to identify amazing talent.
HireEazy does a tremendous job of identifying high quality candidates and staying on top of hiring managers to complete the work. I will gladly use them again.
Frequently Asked Questions