Join Our Elite Talent Network
Elevate Your Career with one of the Best Recruiting Agency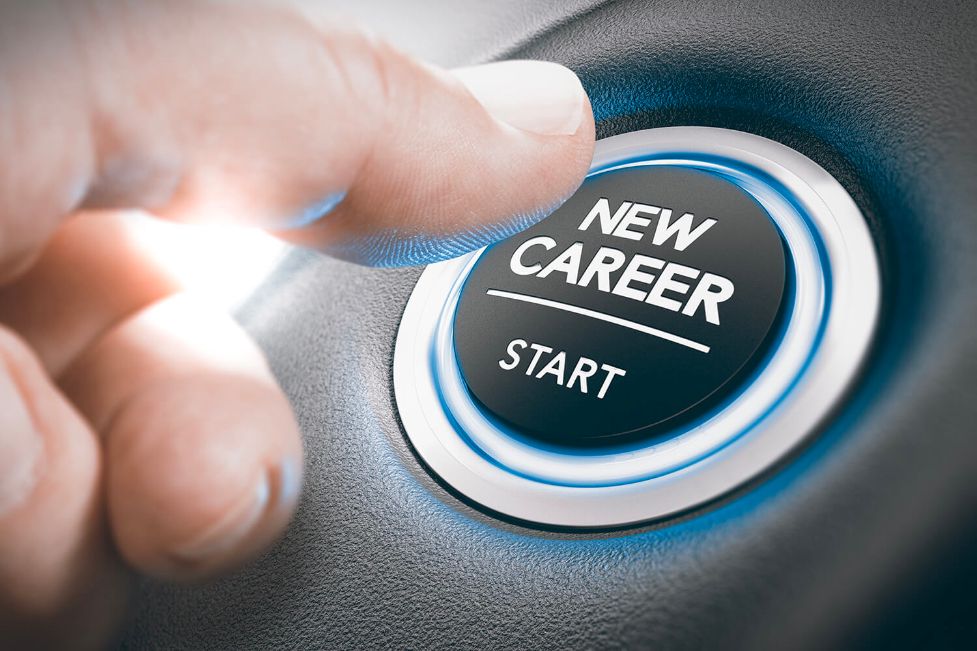 Are you ready to take the next step in your career? Join our exclusive talent network at HireEazy and unlock a world of opportunities tailored to your skills and aspirations. As one of the best recruiting agency in the industry, we are dedicated to connecting exceptional candidates like you with the most suitable positions in today's competitive job market.
Start your journey with HireEazy and let us empower your career growth with the expertise of the finest contingent recruiting agency in the field. Together, we can pave the way to a brighter professional future.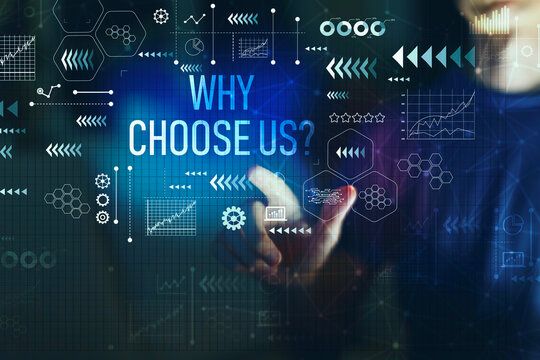 Personalized Matchmaking: Our experienced contingent direct hire and temp staffing agency recruiters take the time to understand your unique skills, preferences, and career goals. We then meticulously match you with positions that align with your aspirations, ensuring a perfect fit.
Access to Premier Employers: Through our extensive network of the best staffing agencies, you gain access to a wide range of top-tier employers seeking candidates with your expertise.
Confidentiality: Your privacy is paramount to us. Your personal information and career details are kept confidential and are only shared with potential employers with your consent.
Guidance at Every Step: Our contingent recruitment agency team provides valuable insights and guidance throughout the recruitment process. From interview preparation to offer negotiation, we're here to support you on your journey to success.
Join our talent network today and let the best staffing agencies be your partner in reaching new heights in your career. Simply fill out the form below, and one of our dedicated recruiters from our contingency staffing agency will be in touch to discuss exciting opportunities tailored to you. Your dream job is just a few clicks away!
I am very pleased with the partnership I have at JustAnswer with HireEazy. They are easy to work with, prompt, actionable and bring quality candidates. In fact, one of my top new hires was through HireEazy.
The Hireeazy team really kept true to their name. I've worked with a lot of recruiters and Hireeazy stands apart by being so organized and so easy to work with. I will definitely be back the next time I need help with recruitment.
Working with HireEazy was really smooth and a great experience. They were very professional and always kept me informed of all the progress and next steps through the process. They have a keen eye to identify amazing talent.
HireEazy does a tremendous job of identifying high quality candidates and staying on top of hiring managers to complete the work. I will gladly use them again.