Empower Your Team with
Agile Temp Staffing Solutions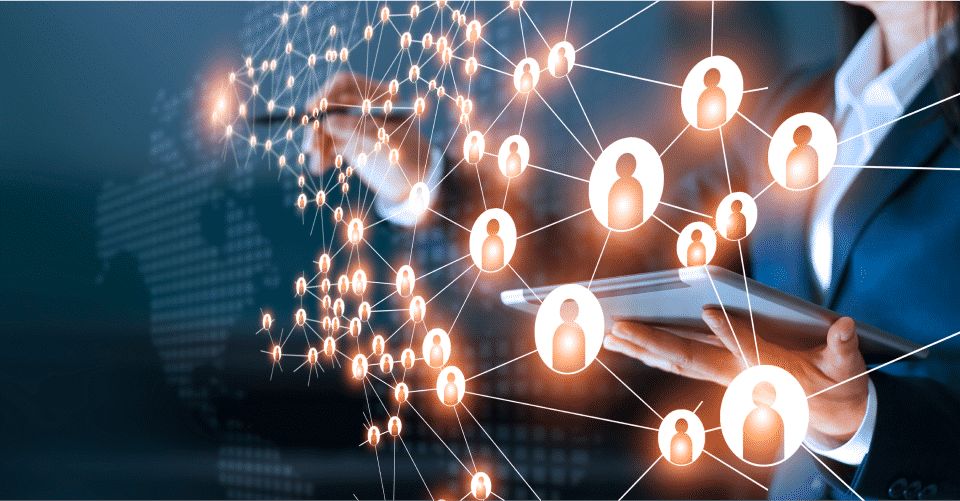 We redefine temporary staffing by offering agile and customized solutions to meet your immediate workforce needs. Embrace the flexibility of our Temp Staffing Services tailored specifically for your short-term demands and special projects.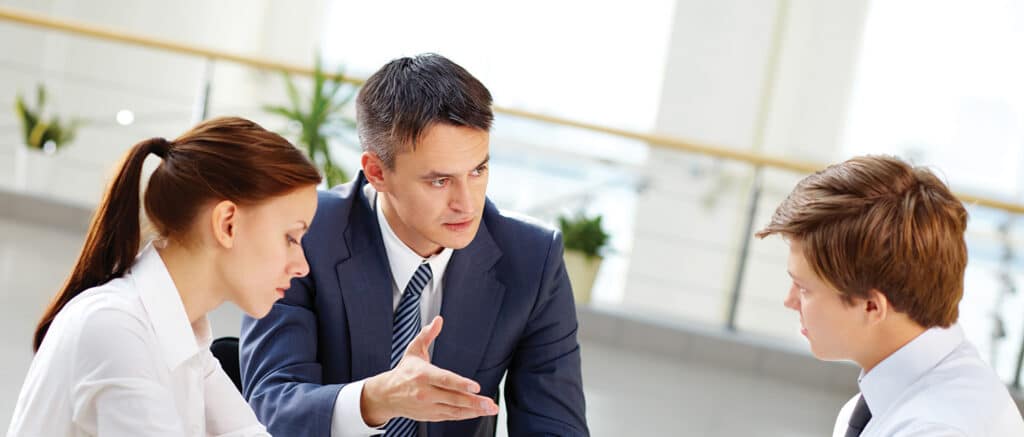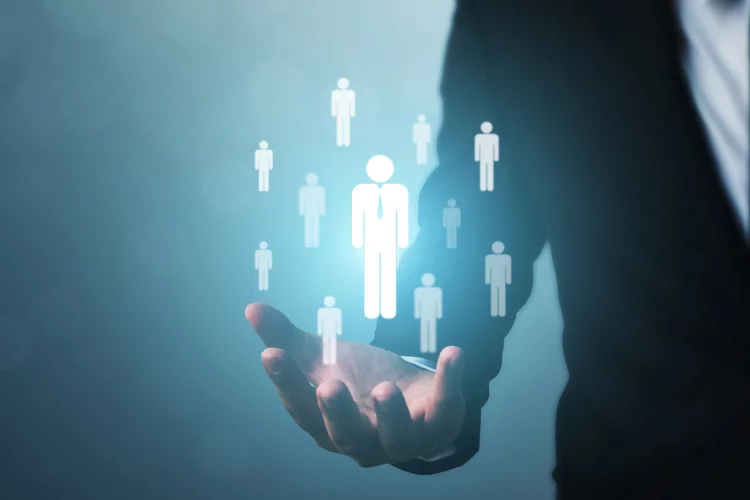 Unlock the Power of
Temporary Staffing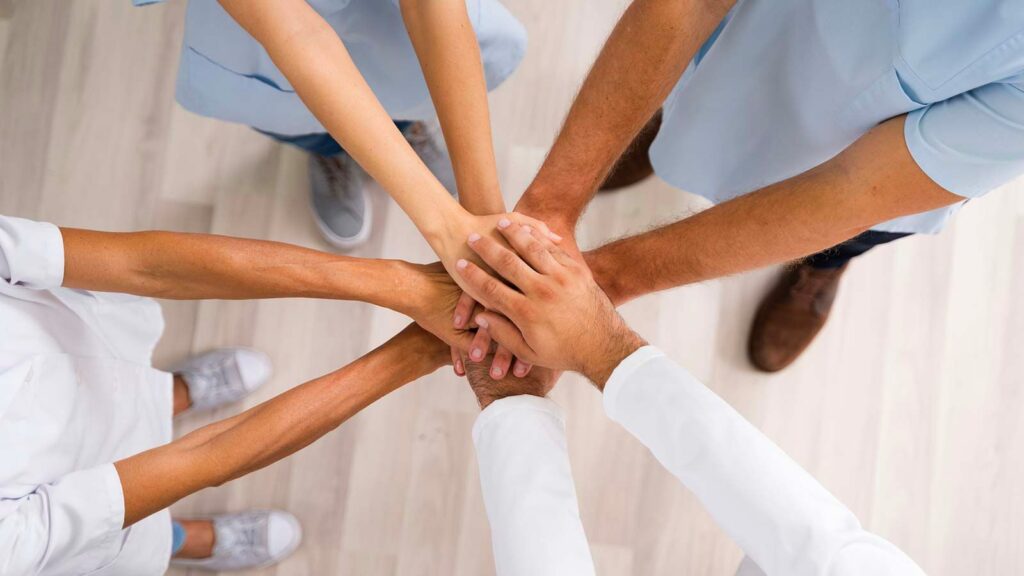 Temp staffing is more than just a quick fix. It's a strategic solution to optimize your workforce and maintain seamless operations in the face of changing demands. Here's why our Temp Staffing Services are your ideal solutin:
Agile Workforce: Adapt your team swiftly, ensuring efficiency during variable workloads without the constraints of permanent hiring.
Niche Expertise: Access specialized talent ready to plug into your projects, providing immediate value with their unique skills.
Swift Deployments: Fill critical staffing gaps promptly, keeping productivity intact while accommodating short-term requirements.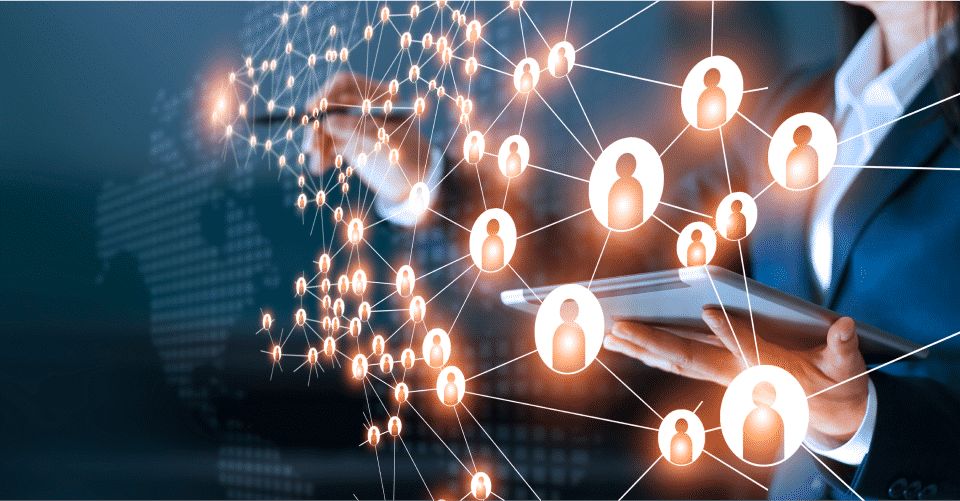 Our Temporary Staffing Services cater to a diverse range of industries, including but not limited to:
Information Technology 




Healthcare Finance and Accounting

Retail and Hospitality

Manufacturing

Administrative Support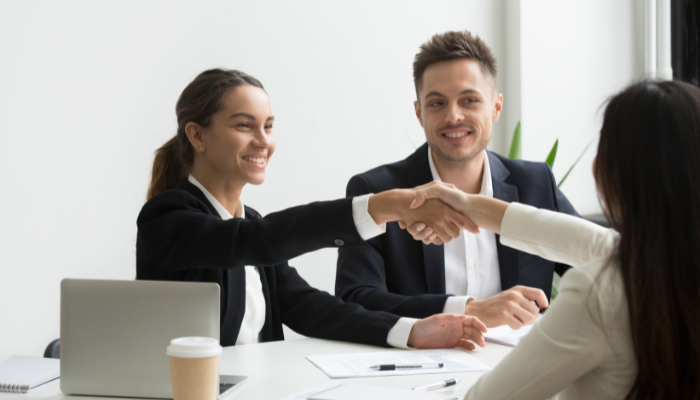 Find qualified
potential candidates.
I am very pleased with the partnership I have at JustAnswer with HireEazy. They are easy to work with, prompt, actionable and bring quality candidates. In fact, one of my top new hires was through HireEazy.
The Hireeazy team really kept true to their name. I've worked with a lot of recruiters and Hireeazy stands apart by being so organized and so easy to work with. I will definitely be back the next time I need help with recruitment.
Working with HireEazy was really smooth and a great experience. They were very professional and always kept me informed of all the progress and next steps through the process. They have a keen eye to identify amazing talent.
HireEazy does a tremendous job of identifying high quality candidates and staying on top of hiring managers to complete the work. I will gladly use them again.
Frequently Asked Questions