Offshore Development and Staffing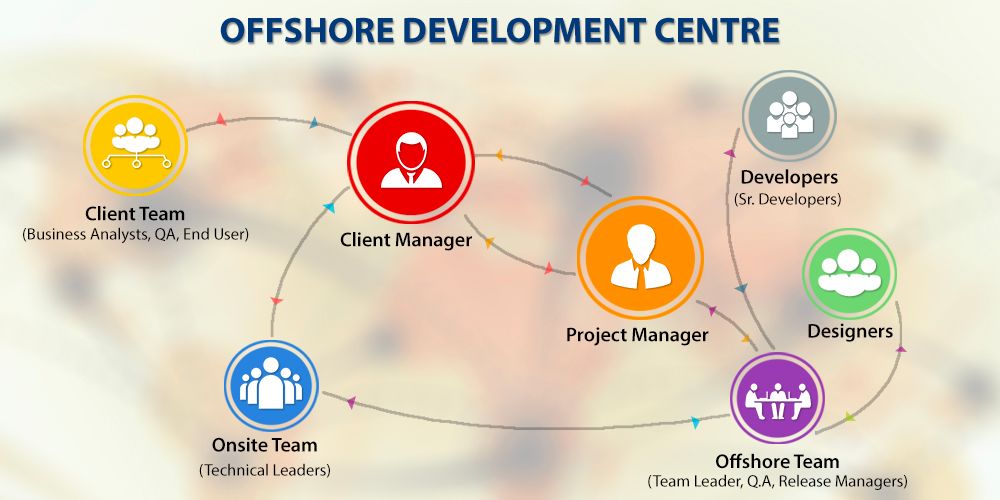 Building a successful company is a journey fraught with challenges, more so with rising costs, dynamically evolving software technologies, and tighter competitions. Given the pace at which the industry is growing, offshoring software development for technological and cost reasons is a natural business move.

By offshoring a range of software development tasks you are not only freeing yourself from the challenge of hiring and empowering skilled staff, but also ensuring you get the best quality software delivered to you in the shortest possible time. This ultimately reduces development time and improves your time-to-market.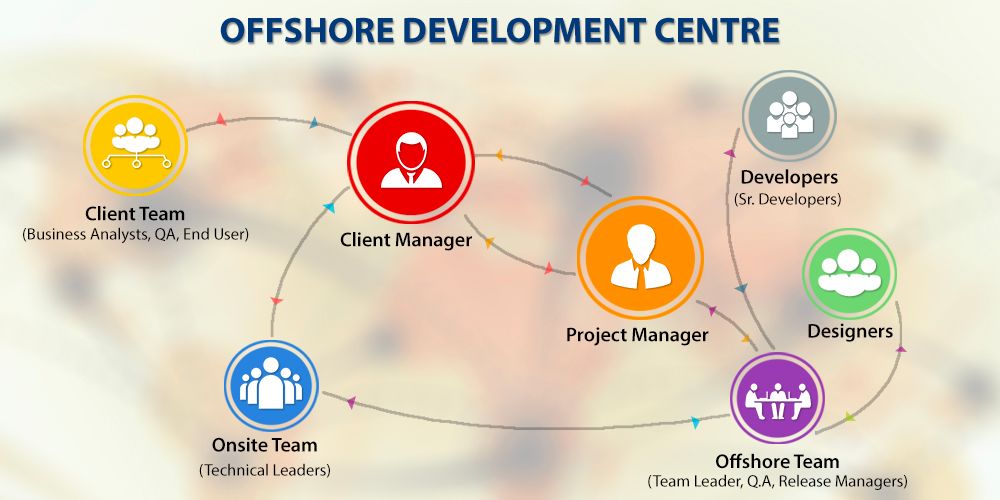 Benefits of Offshore Software Development: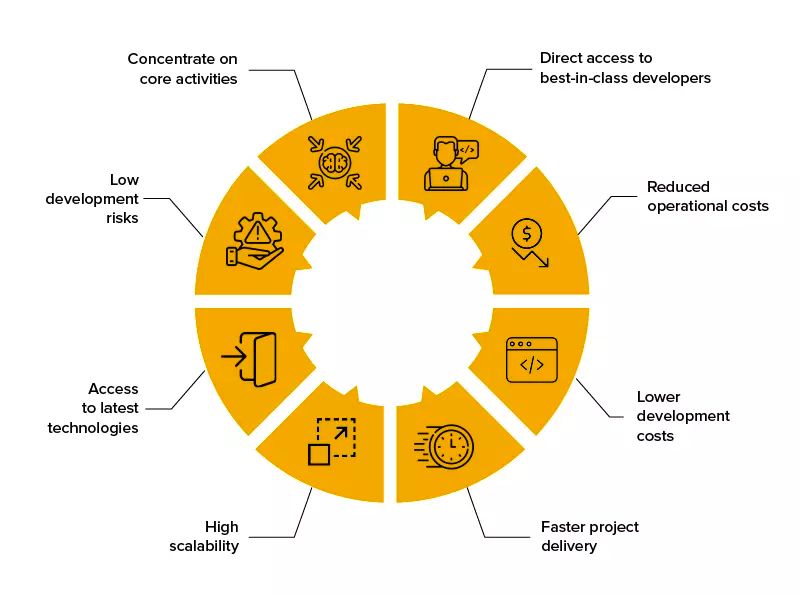 Lower cost
Access to a vast pool of talent
Faster time-to-market
More time to focus on your core business activities
Business growth & Scalability
Understand the Latest Trends in Software Development: Developing software has never been easy – being a complex process which includes a series of tasks, it requires companies to embrace the latest trends in order to remain competitive. Several new trends constantly emerge in offshore software development, the latest being:
Cloud computing will be a vital part of all offshore software development, and will play a crucial role in offering scalability and flexibility. With companies realizing the possibilities and benefits of cloud computing, it is set to become a way of life in offshore software development, addressing the growing needs of companies worldwide.
Automation will be instrumental in reducing the dependence on human effort, driving down the costs and risks associated with manual labor. Companies looking for hassle-free software development services will gain a lot from automation – they can innovate and respond faster to changing business needs to gain a competitive edge and substantially reduce administrative overhead.
AI is picking up steam in offshore software development. The most popular use is improving the quality of code, as well as testing. Offshore software developers will be able to build better software faster using AI technologies, such as advanced machine learning, natural language processing, and business rules.
Find qualified
potential candidates.
I am very pleased with the partnership I have at JustAnswer with HireEazy. They are easy to work with, prompt, actionable and bring quality candidates. In fact, one of my top new hires was through HireEazy.
The Hireeazy team really kept true to their name. I've worked with a lot of recruiters and Hireeazy stands apart by being so organized and so easy to work with. I will definitely be back the next time I need help with recruitment.
Working with HireEazy was really smooth and a great experience. They were very professional and always kept me informed of all the progress and next steps through the process. They have a keen eye to identify amazing talent.
HireEazy does a tremendous job of identifying high quality candidates and staying on top of hiring managers to complete the work. I will gladly use them again.
Frequently Asked Questions