Revolutionizing Talent Acquisition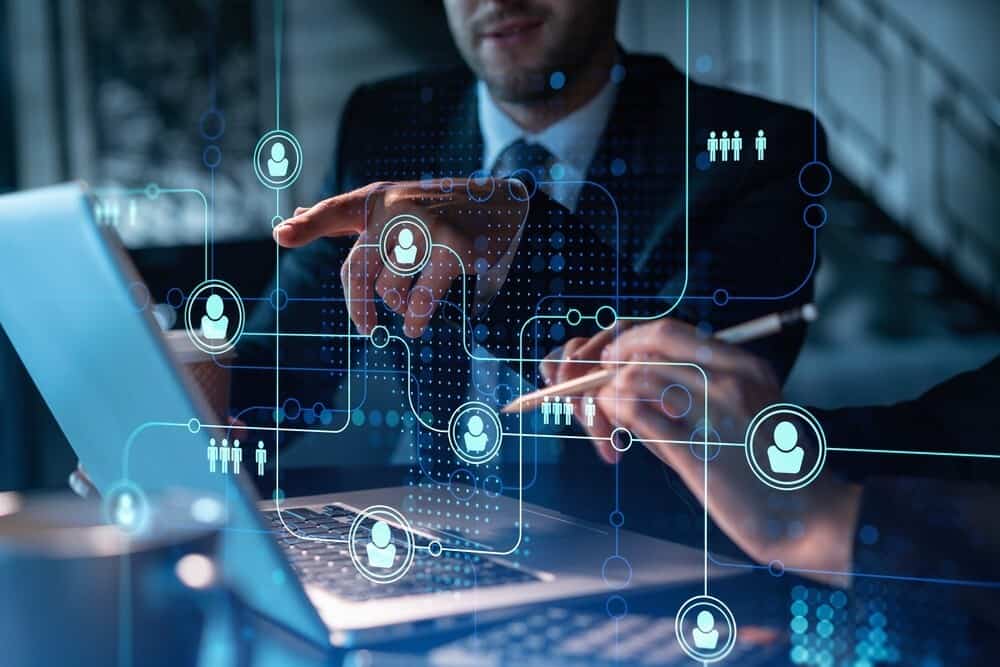 At HireEazy, our journey began with a group of visionary developers who recognized the challenge of sourcing and engaging top-notch talent. We saw that traditional recruiting methods were falling short in today's dynamic landscape. The LinkedIn inboxes of exceptional candidates were flooded with recruitment messages daily. 
Capturing the attention of the best talent proved difficult. They weren't combing job boards or paying heed to routine LinkedIn outreach. In response, we came together with a developer's perspective to reshape the recruitment paradigm. We pinpointed the core issues that hinder recruiters from standing out: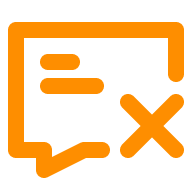 Messaging Mismatch
Messages often failed to resonate with tech-savvy candidates.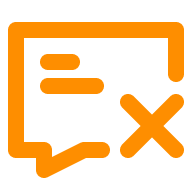 Outdated Channels
Outreach strategies lacked innovation and relevancy.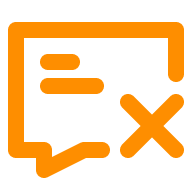 Lack of Insights
Differentiating top talents from the rest posed a challenge.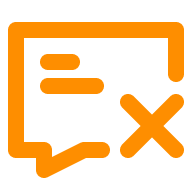 Targeting Complexity
Achieving precise targeting and scalability was elusive.
With this challenge in mind, we set out to pioneer a scalable method for identifying and engaging premier tech talent. Our journey spans years, during which we've continually evolved our strategies to stay at the forefront of industry shifts.

Our dynamic team comprises diverse backgrounds – from developers and sales wizards to entrepreneurs, marketers, and even a professional flutist!
Path to Success

Stories That Define Us San Francisco – based SafeGraph, a pioneer in constructing AI truth sets, sought a VP of Operations after assessing over a 100 candidates. We introduced them to Nicole Berger, an exceptional leader skilled in high-growth team and operations management. Based in Boston, Infopay, a premier data technology company, was in search of a Chief Marketing Officer to head their marketing department. After engaging with over 150 candidates we were able to identify Michael Sweeney, an experienced marketing leader with over 15+ years of experience in digital marketing. Sibel Health, an award-winning digital health firm on a mission for Better Health Data for All®, has locations in the greater Chicago area, Seoul (South Korea), and San Diego. In the hunt for a Principal Embedded Software Engineer, our team identified Anthony Liang, a standout developer in the Embedded healthcare domain. Headquartered in London, UK, with a global presence, Corsearch is a prominent trademark and domain management solutions provider. We were successful in connecting Corsearch with Stefan Urness, an outstanding Business Development Representative based in Southern California.
At Hireeazy, our success stories are a testament to our dedication to connecting exceptional talents with groundbreaking opportunities. We're not just a recruiting agency; we're the catalyst for your career elevation and organizational growth. Join us in shaping the future of talent acquisition!
At HireEazy, we're on a mission to reshape the way you acquire talent. In the business arena, success isn't solely about resources; it hinges on having the right people in the right roles. We're here to ensure that you don't just survive but thrive.

Our focus? Precision. In a world of specialists, generic isn't an option. We meticulously match roles with individuals who excel, ensuring your team is composed of exceptional minds. Our approach is more than a promise; it's a proven process that's etched in results. This dedication has forged our strong reputation in recruitment.

When you partner with us, you're tapping into a transformative force – one that elevates your team, amplifies efficiency, and propels you toward unparalleled success. HireEazy isn't just about finding talent; it's about crafting excellence.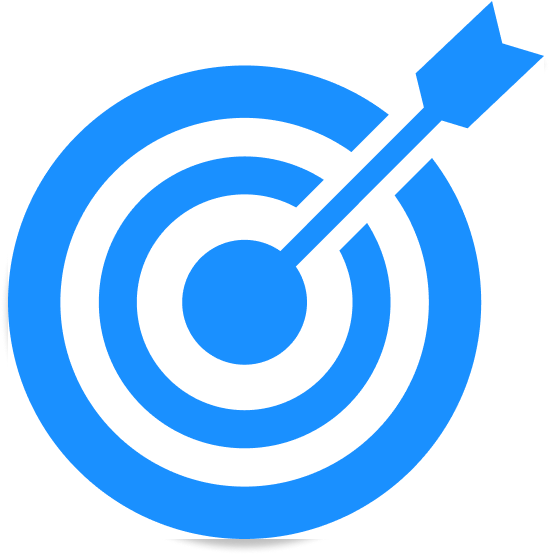 Pioneering a Dual Vision: Empowering Talent & Elevating Enterprises

Our future vision is built on a simple yet profound premise: delivering exceptional service to our clients at minimal costs, all while championing the aspirations of professionals. This vision is a two-fold mission, both facets equally imperative.

Foremost, we are dedicated to seamlessly connecting skilled individuals with lucrative opportunities. Our renowned ability to achieve this is the linchpin behind our rapid talent acquisition. It's essential for professionals to know their dedication is valued and rewarded. We've cultivated a reputation as the bridge to meaningful work that acknowledges effort and dedication.

This harmonious duality forms the heart of our ethos, where enterprises and individuals coalesce for mutual success. As we stride forward, our commitment to nurturing talent and fostering partnerships will continue to illuminate the path toward a brighter future.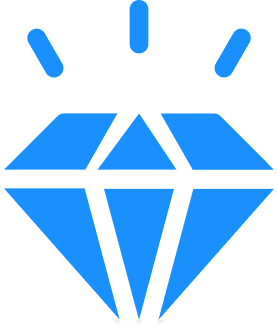 We collaborated with
100+

companies
I am very pleased with the partnership I have at JustAnswer with HireEazy. They are easy to work with, prompt, actionable and bring quality candidates. In fact, one of my top new hires was through HireEazy.
The Hireeazy team really kept true to their name. I've worked with a lot of recruiters and Hireeazy stands apart by being so organized and so easy to work with. I will definitely be back the next time I need help with recruitment.
Working with HireEazy was really smooth and a great experience. They were very professional and always kept me informed of all the progress and next steps through the process. They have a keen eye to identify amazing talent.
HireEazy does a tremendous job of identifying high quality candidates and staying on top of hiring managers to complete the work. I will gladly use them again.